Aspiring and Inspiring Youth Leaders
"Carve your name on hearts, not tombstones" - Shannon L. Alder
About
This program is about 10 european partners from various backgrounds teaming up to put together an inspiring leadership program for those youth leaders who are ready to make a next step toward a more senior function in the national or international sports world.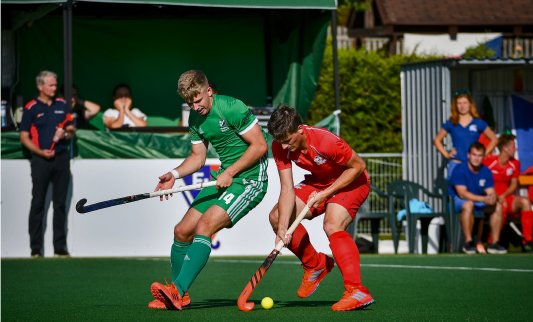 Goal
of the project
The desire is to tailor a comprehensive curriculum which will cover the multi functional sector of sports administration and governance. The result will be an european sport leadership training covering multiple days over a longer period where formal learning with on-the-job learning experiences will be combined.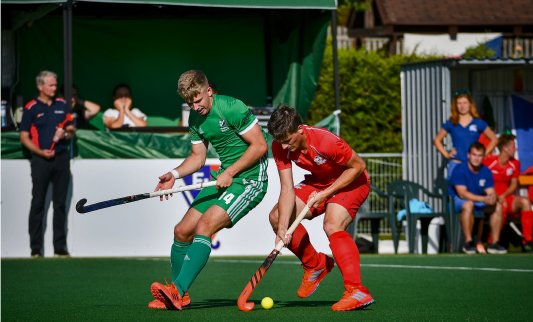 Timeline
Feb 2021
1
Project kickoff
Analysis of existing programmes, which will serve to undestand what is already existing "in the market". Primary scope is Europe, but also others will be taken into consideration. Insight analysis into youth expectations.
Aug 2021
2
Building of the national, regional modules
Framework/blueprint creation for the national grassroots module. Pilot module with guidelines and best practices, especially for countries with no or a few youth leaders. Planning regional module and define career pathways.
Mar 2022
3
Piloting and finalizing the modules
Preparation of the final version of the national grassroot module based on feedback. Piloting of the regional module with 6 youth leaders. Final version of the regional module.
Oct 2022
4
Creating awareness campaign
Developing guidelines on awareness raising and then deploy an awareness campaign. EHF Board approval meeting.
Aug 2023
5
Evaluation and finalization
Gathering project insights - key insights/findings pooled from participants on a regular basis and archived for future publishing/analysis Completing legacy document and deciding how to share it. Final evaluation.
Sep 2023
6
Project and stakeholder management
Articles
During our meeting in Prague we looked at the final versions of the youth leadership model and the leadership programme we have been working on last 2 years. We especially […]
Read more >
During the one day meeting in Brussels, the group discussed various topics related to the project and also relation to EHF and how to present it to the main project […]
Read more >
For the 4th meeting of the project Wales played host in a surprisingly warm Cardiff. The 78000 seat Principality Stadium made for an impressive venue, whilst Chloe and Lily gave […]
Read more >